Expanded Access Programs
Marken transports and delivers investigational medical products that have not yet been approved by the FDA for use by patients who face a life-threatening or critical illness and who receive special exemptions for the unapproved treatments. Early access programs, also known as compassionate use, expedite the transport of these products is extremely time and temperature sensitive and often requires alternative transport solutions including, but not limited to, on-board courier and charter services, a specialized delivery by a dedicated Marken team.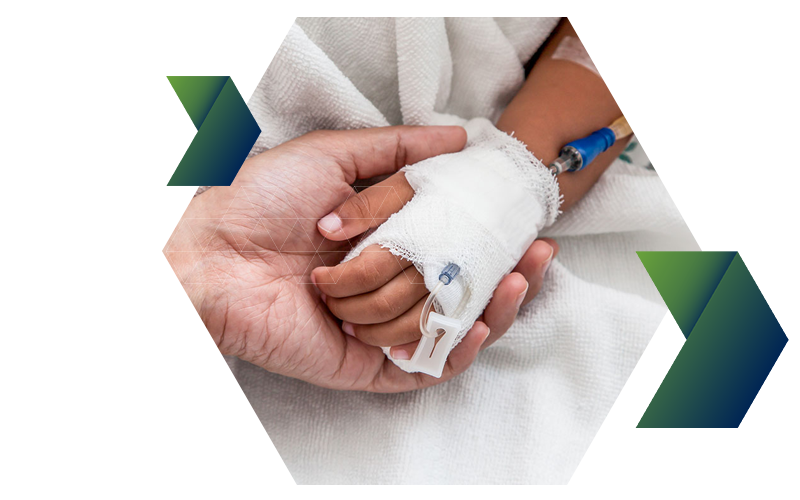 Only Marken delivers the end-to-end capabilities and expert oversight needed to seamlessly guide your program through each stage of the pharmaceutical journey. Our experts and customer service specialists are available to discuss your API Drug Shipment requirements. Contact us on +1-800-627-5361 (US) or email info@marken.com
Understanding why we must adapt, continuously asking ourselves how we can change what matters is how we keep on delivering it.