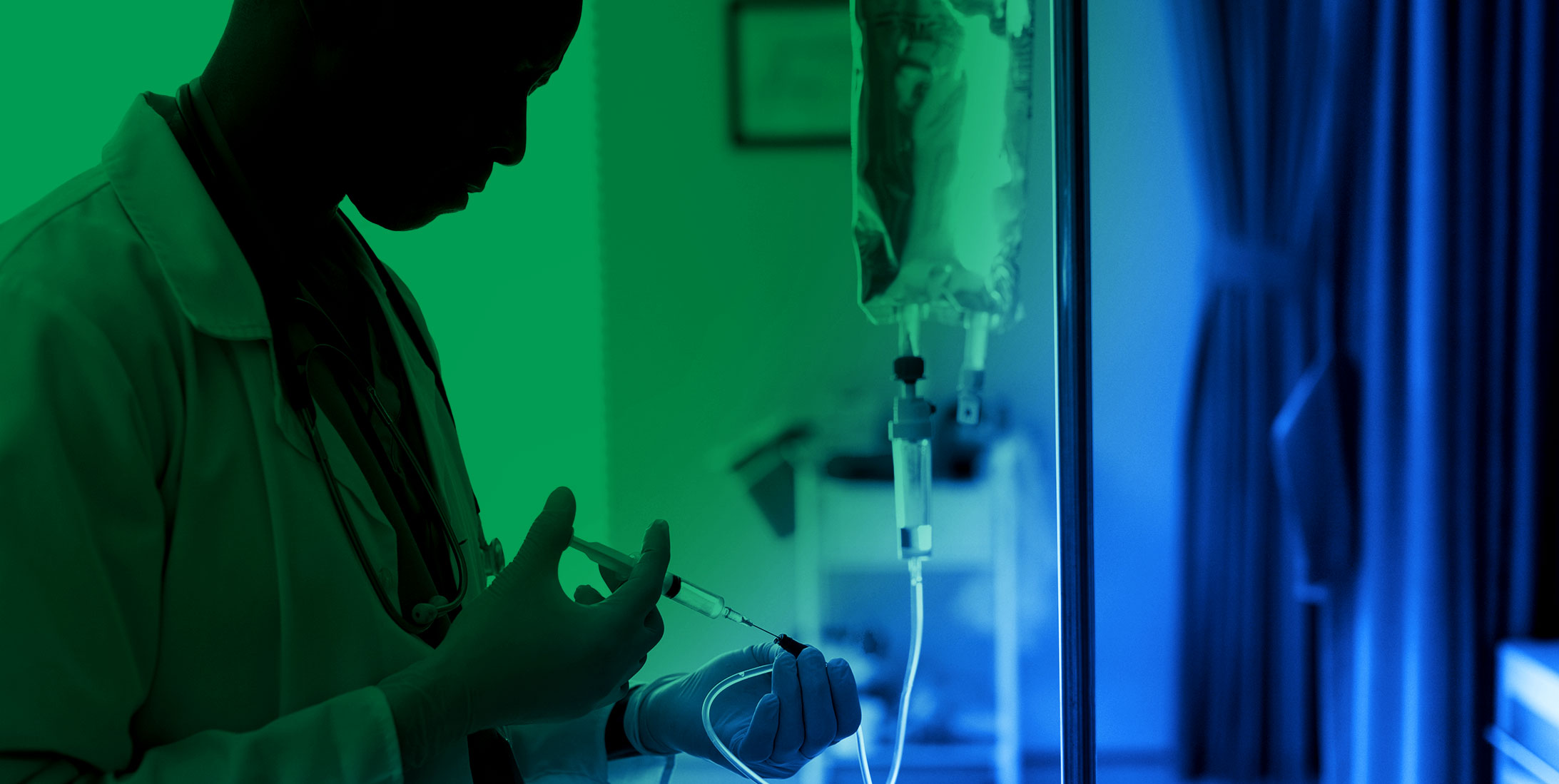 9 February 2023
Marken Delivers Lifesaving Intravenous Therapy from Pennsylvania to Sites Across the USA Within 24 Hours
Marken successfully delivered the time-critical intravenous therapy, Legalon, from its GMP Philadelphia depot to sites across the USA to treat patients suffering from amatoxin poisoning.
The company's dedicated 24/7 response team in Philadelphia had documentation readily available for emergency use authorization and prepared the drug for transport within the required 2-hour window, successfully delivering the therapy to 17 patients at 13 different sites within 24 hours or less. Supporting the authorization of individual expanded access for emergency use to expedite distribution to poisoned patients.
About Marken
Marken is a wholly owned subsidiary of UPS and is the essential clinical part of UPS Healthcare. With Marken, BOMI Group and Polar Speed included, the UPS Healthcare network staffs 199 locations with 10,000+ employees worldwide.
Understanding why we must adapt, continuously asking ourselves how we can change what matters is how we keep on delivering it.