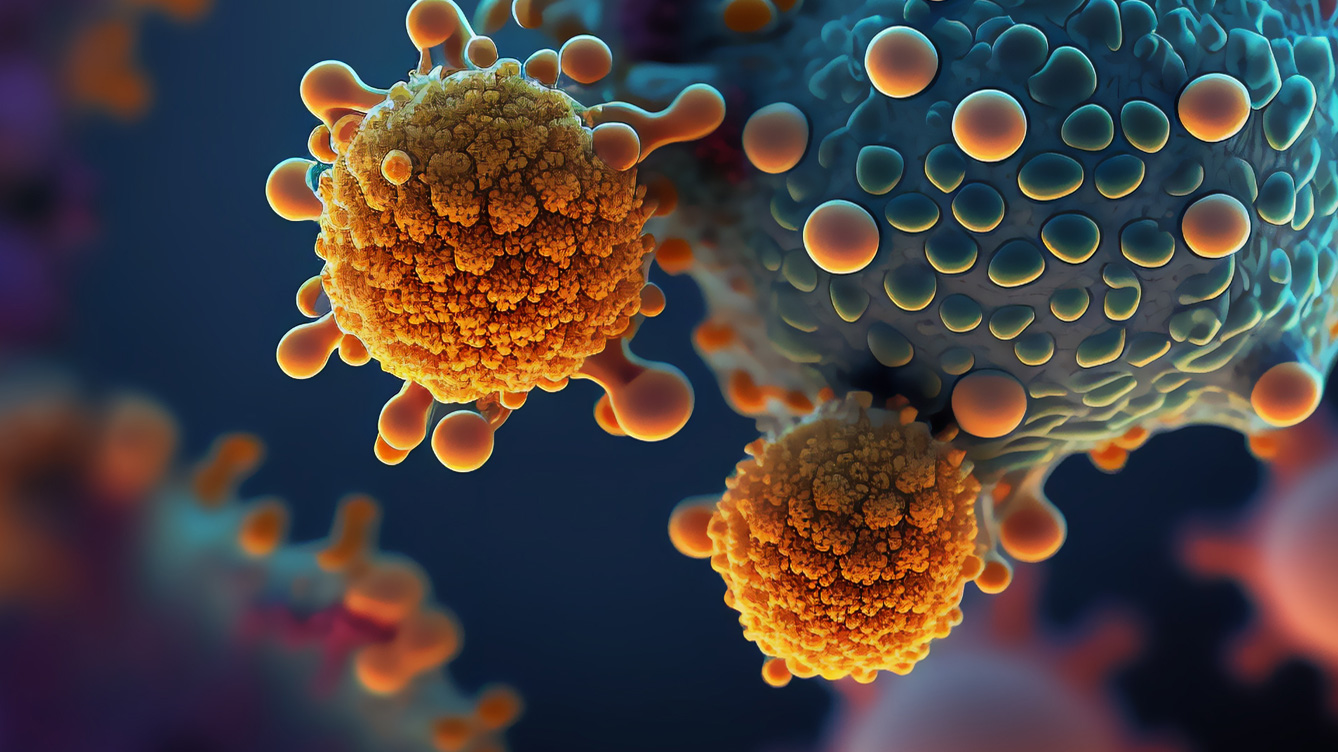 17 October 2023
Marken seamlessly orchestrates distribution of first commercial CAR-T therapy drug product from USA to Japan
Marken successfully orchestrated the distribution of the first commercial CAR-T therapy drug product from the USA to a hospital in Japan, despite facing time and temperature-sensitive challenges.
To ensure the high-profile care and visibility of the shipment throughout transport, Marken's Regulatory and Compliance experts, Customer Relations Management, and CGT Operations teams aligned all key stakeholders to execute the distribution strategy with end-to-end transparency, overcoming complex regulations for CGT therapies mandated by the Japanese government.
About Marken
Marken is a wholly owned subsidiary of UPS and is the essential clinical part of UPS Healthcare. With Marken, BOMI Group and Polar Speed included the UPS Healthcare network staffs 199 locations with 10,000+ employees worldwide.
Understanding why we must adapt, continuously asking ourselves how we can change what matters is how we keep on delivering it.