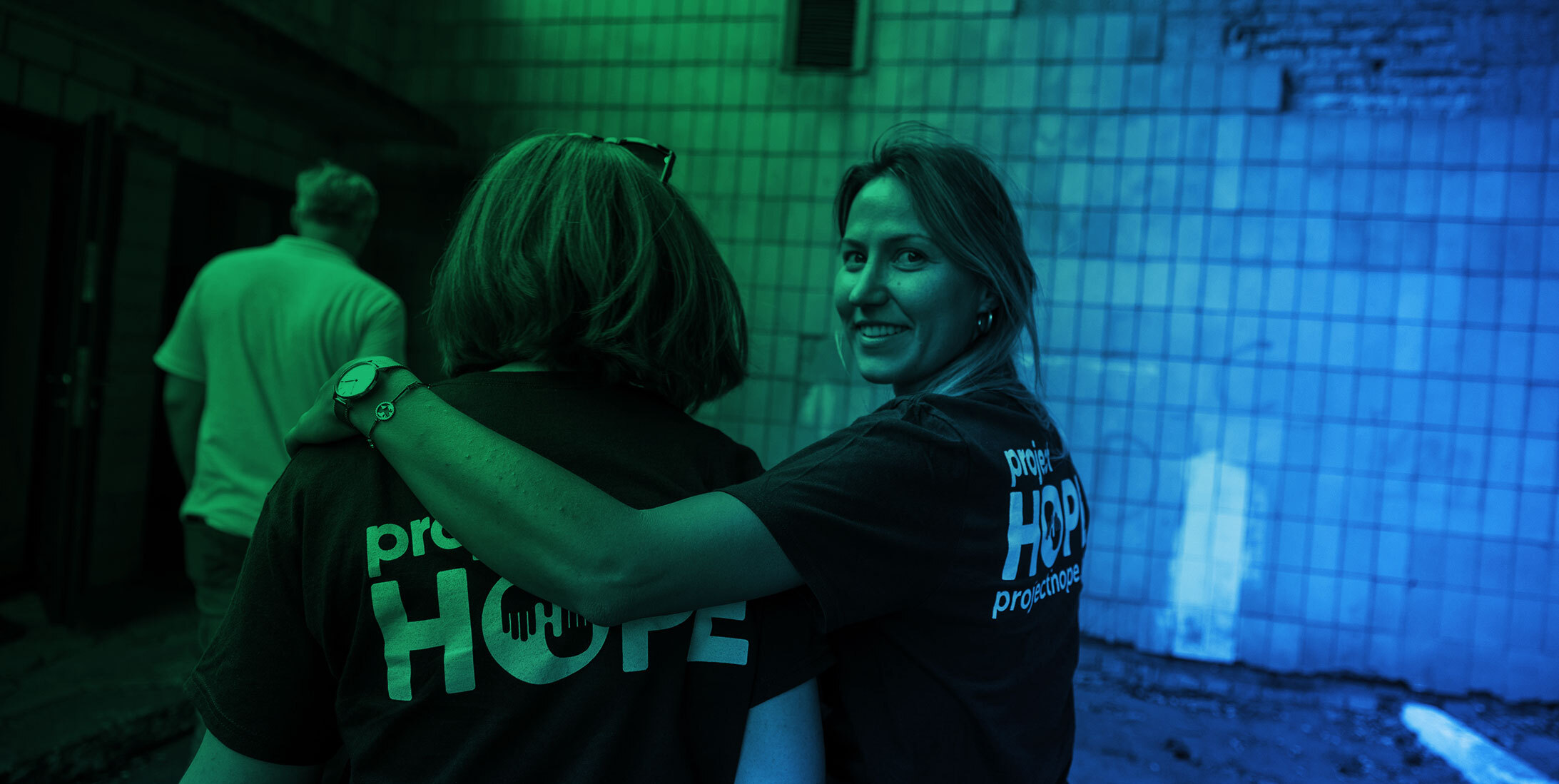 21 December 2022
Happy Holidays from Marken
At Marken, we are passionate about patients – always finding a way to deliver for our clients – on-time, within specifications, and to all the corners of the world. This holiday season, we are honored to support Project HOPE and their global mission to improve lives, uplift communities, and transform the health and well-being of all people.
We are stronger when we work together. At the end of everything we do, there is a patient that relies on us to deliver. And that's what drives Marken. Thank you for placing your trust in us this year, we appreciate your business and your loyalty. As the clinical subsidiary of UPS Healthcare, together, we are delivering a healthier tomorrow. We look forward to a continuous, successful partnership with you in 2023 and beyond.
Understanding why we must adapt, continuously asking ourselves how we can change what matters is how we keep on delivering it.