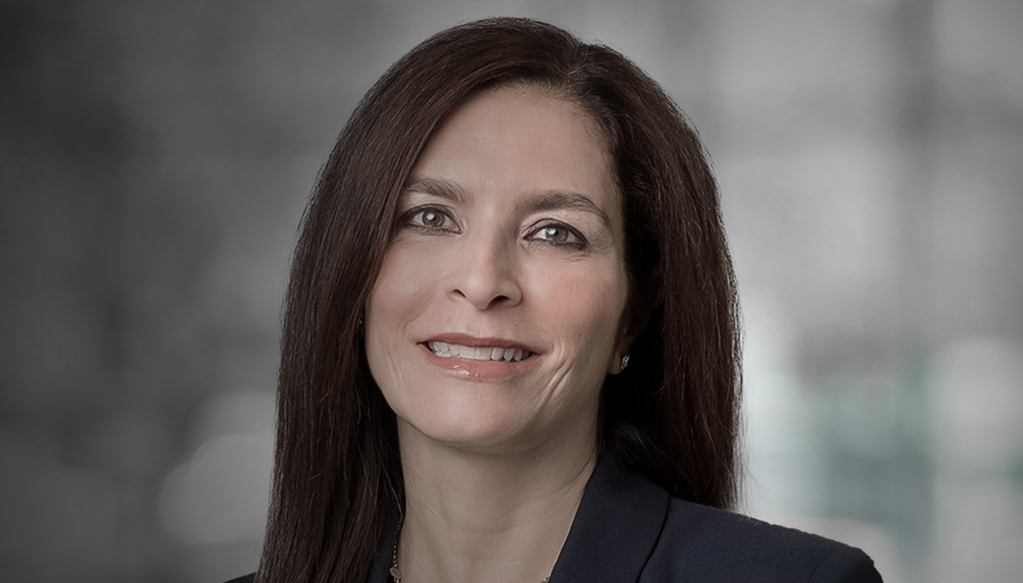 Doaa Fathallah
Senior Vice President, Polar Speed
General Counsel & Chief Administrative Officer, Marken
Doaa Fathallah brings nearly two decades of pharmaceutical experience to her role. Prior to joining Marken, Doaa served as Executive Vice President, General Counsel & Corporate Secretary for Patheon, as well as Vice President, General Counsel – Europe, the Middle East, and Africa for Valeant Pharmaceuticals International. Doaa began her career as an associate at Foley & Lardner and later at Paul Hastings in Los Angeles.
At Marken, Doaa has primary responsibility for the legal, human resources, tax and corporate services, data protection, sustainability and real estate functions. Doaa's business acumen, emotional intelligence and strong relationship management skills have proven invaluable in her role in providing strategic guidance to the president and executive committee. As a result of her strong business vision and proven track record in 2019, Doaa was promoted to the role of Senior Vice President, Polar Speed, UPS Healthcare's predominant UK operations.
Polar Speed provides temperature-controlled logistics solutions to hospitals, pharmacies and surgical centers throughout the UK, as well as a centralized pharmacy dispensing and providing home deliveries to patients.  Aside from business operations and strategy, Doaa is also focused on future growth opportunities outside the UK to strengthen our specialty healthcare footprint.
Doaa Fathallah holds a Juris Doctorate from the Gould School of Law and a Bachelor of Science majoring in Marketing and Management from the Marshall School of Business, respectively, at the University of Southern California.
Understanding why we must adapt, continuously asking ourselves how we can change what matters is how we keep on delivering it.