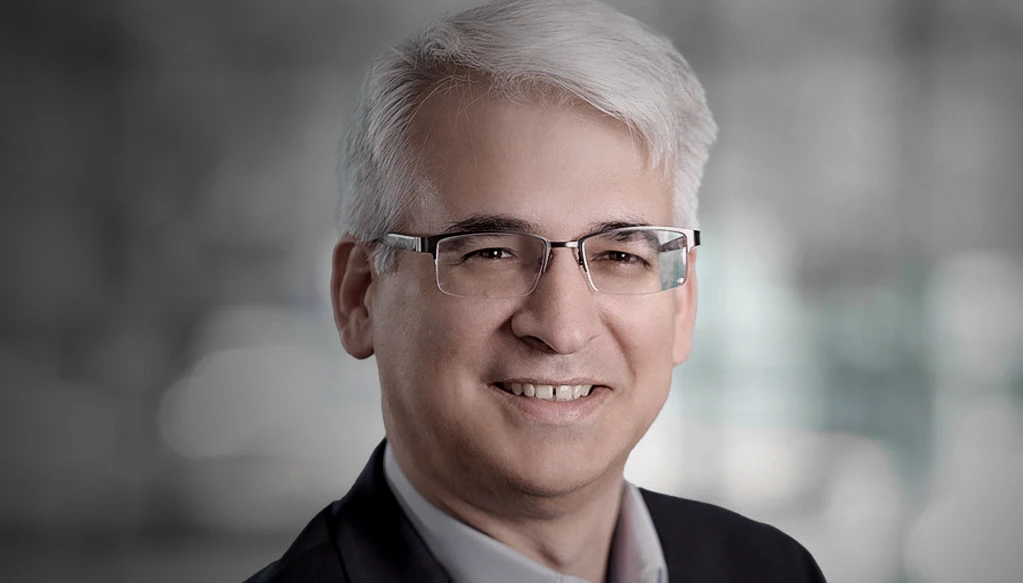 Colin Boatwright
Senior Vice President, IT Strategy, Technology and Business Analytics, Marken
Colin Boatwright serves as the Senior Vice President of IT Strategy, Technology and Business Analytics at Marken and brings to the role over 28 years of technology and engineering experience with the last 15 years in the clinical trial, commercial solutions and pharmaceutical industries. Colin has held senior executive roles at the largest contract research organization and number one contract sales organization in the world. Additionally, he launched a new FDA approved drug at a North American based pharmaceutical company as its inaugural chief information officer.
Colin leads Marken's global technology organization and is a member of the Marken Executive Committee. His team is responsible for creating and maintaining the IT infrastructure across the global logistics and distribution network and ensures all information systems and platforms are protected and secure. He has designed a best-in-class enterprise architecture to respond nimbly to ever changing industry demands, creatively knitting together bespoke and commercially available software solutions to support operational efforts in all service lines while providing transparency and data driven decision making via robust business intelligence platforms.
Colin earned a bachelor's degree from North Carolina State University in Raleigh, North Carolina and completed the CIO Executive Council's Pathways program.
Understanding why we must adapt, continuously asking ourselves how we can change what matters is how we keep on delivering it.