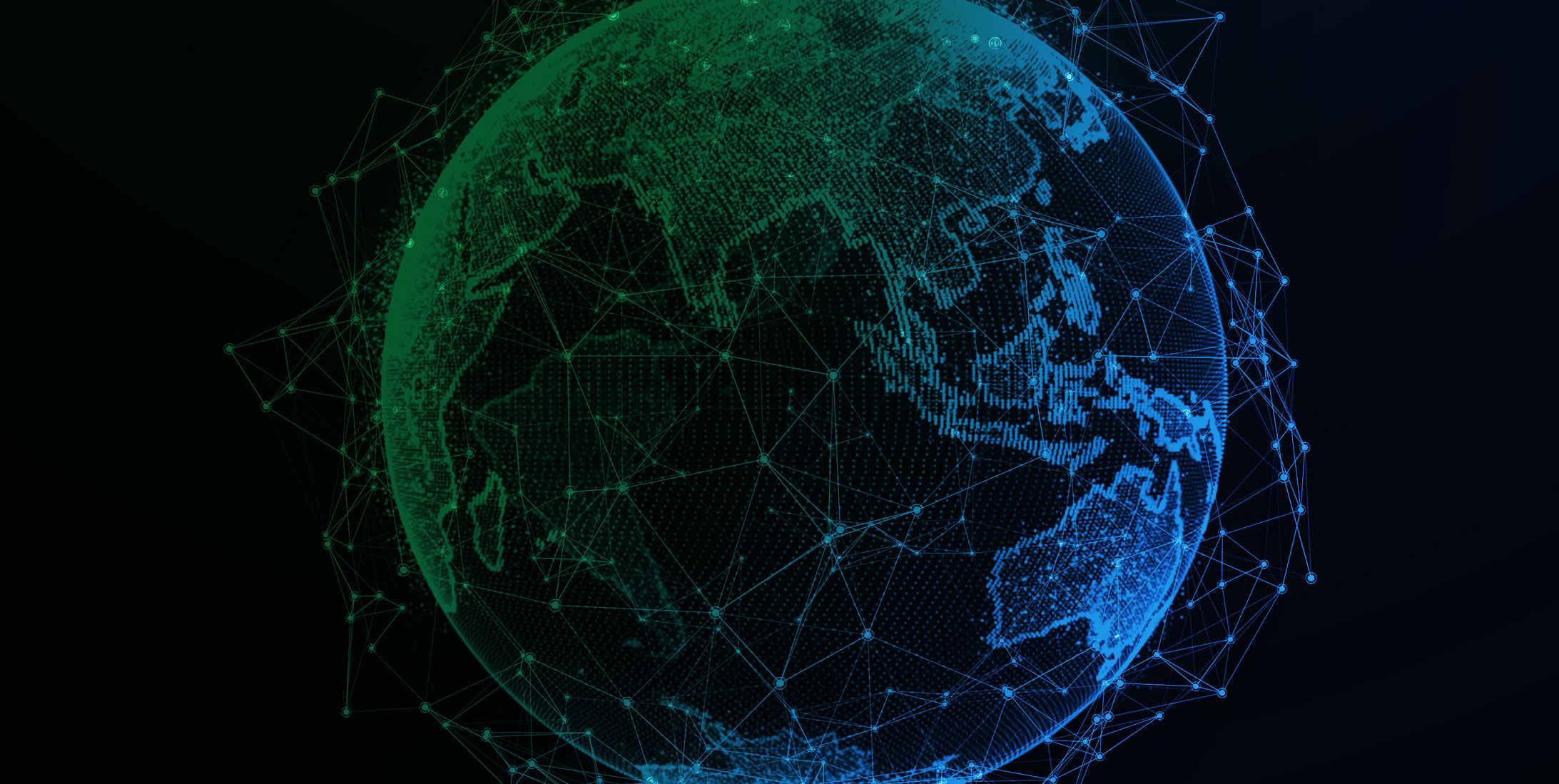 22 September 2021
Decentralized Trial Logistics Requires Thoughtful Strategy: Marken
Outsourcing Pharma and Marken President Ariette van Strien discuss the complexity of decentralized trials and considerations for crafting a strategic supply chain approach.
They also discuss how sponsors can successfully incorporate Direct to- and Direct-from Patient services and home healthcare into decentralized studies.
Understanding why we must adapt, continuously asking ourselves how we can change what matters is how we keep on delivering it.