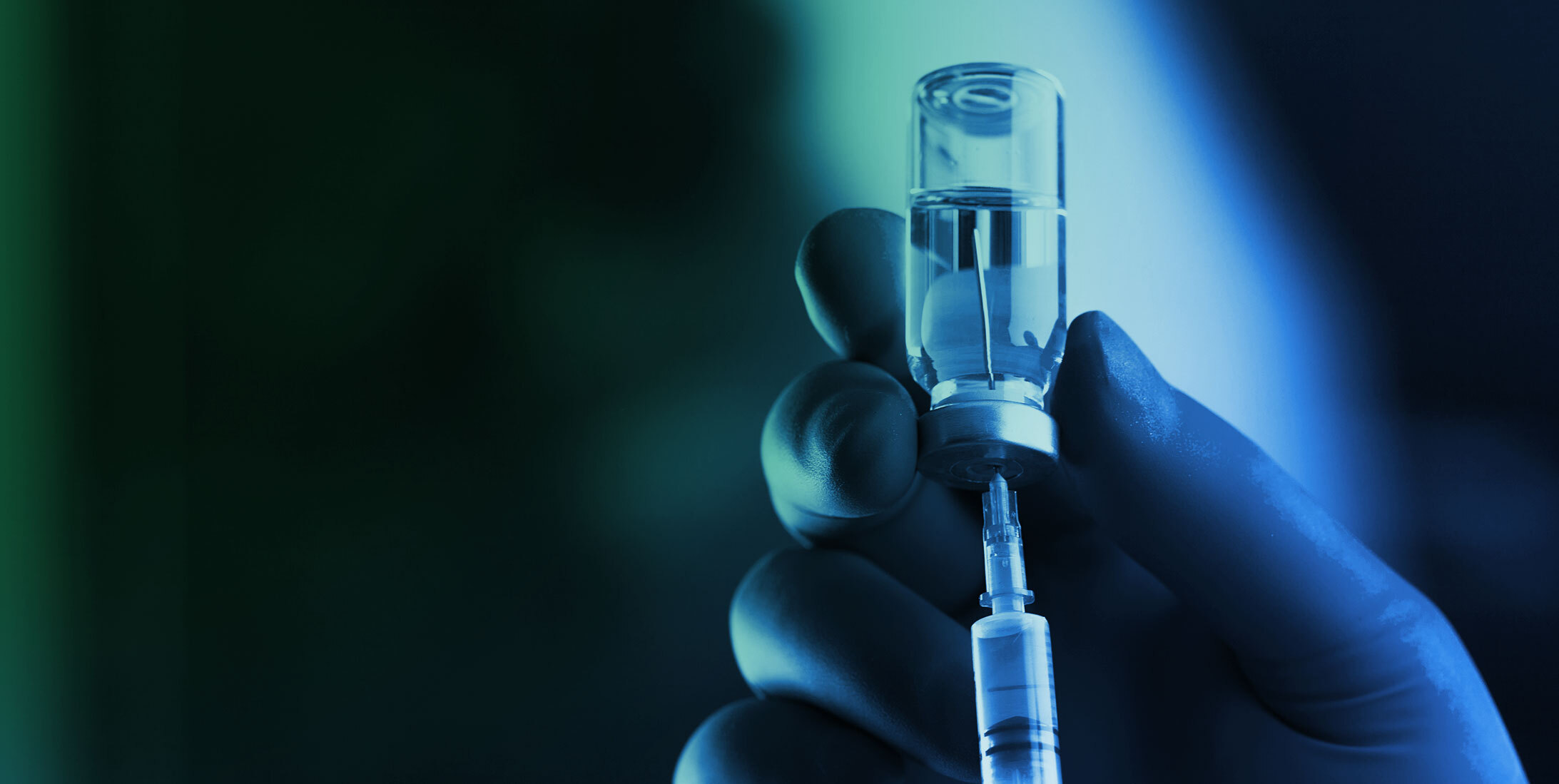 23 April 2021
Evaluating a Clinical Supply Chain Partner to Meet Your Vaccine Trial Needs
It is essential for pharmaceutical companies to evaluate many factors when choosing a clinical supply chain partner.
With today's global focus on vaccine development, the need for excellence in clinical cold chain distribution and storage has never been more acute. This white paper addresses the key questions to help guide the conversation as you evaluate prospective supply chain partners.
Understanding why we must adapt, continuously asking ourselves how we can change what matters is how we keep on delivering it.