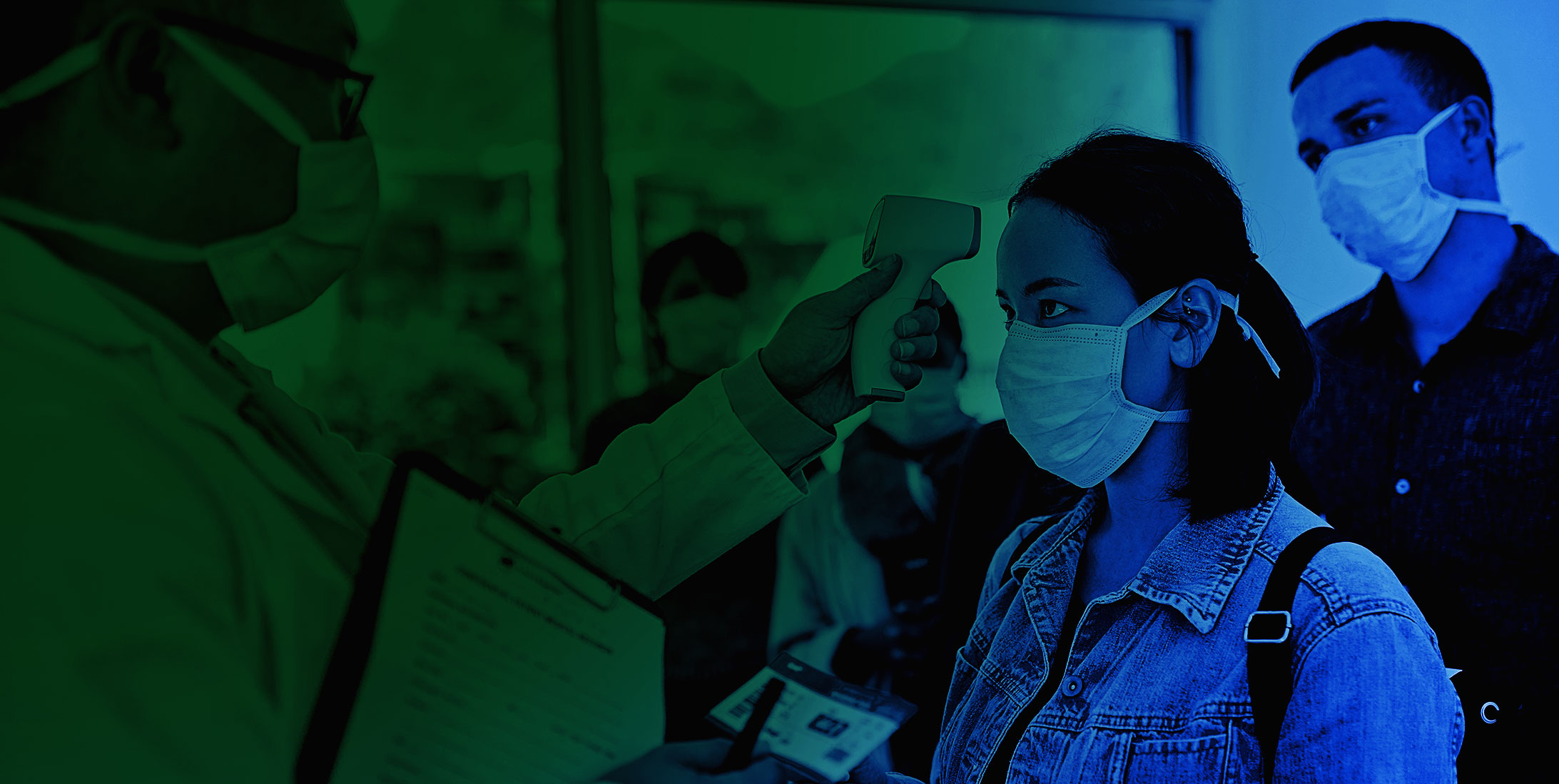 30 April 2020
Marken Ensures U.S. Citizen In South Africa Has Access to Medication During Pandemic
Travel Restrictions and Supply of Clinical Drug Product Created Critical Situation for Patient
Unable to return home to the U.S. with limited travel options due to COVID-19, an immunocompromised patient required help obtaining the clinical drug needed for treatment while temporarily living in South Africa. Marken helped clear the complex regulatory hurdles and delivered their required medication to keep the patient enrolled in the trial.
About Marken
Marken is a wholly owned subsidiary of UPS and is a critical part of UPS Healthcare. With Polar Speed and Marken included, the UPS Healthcare division staffs 128 locations with 5,500 employees worldwide.
Understanding why we must adapt, continuously asking ourselves how we can change what matters is how we keep on delivering it.