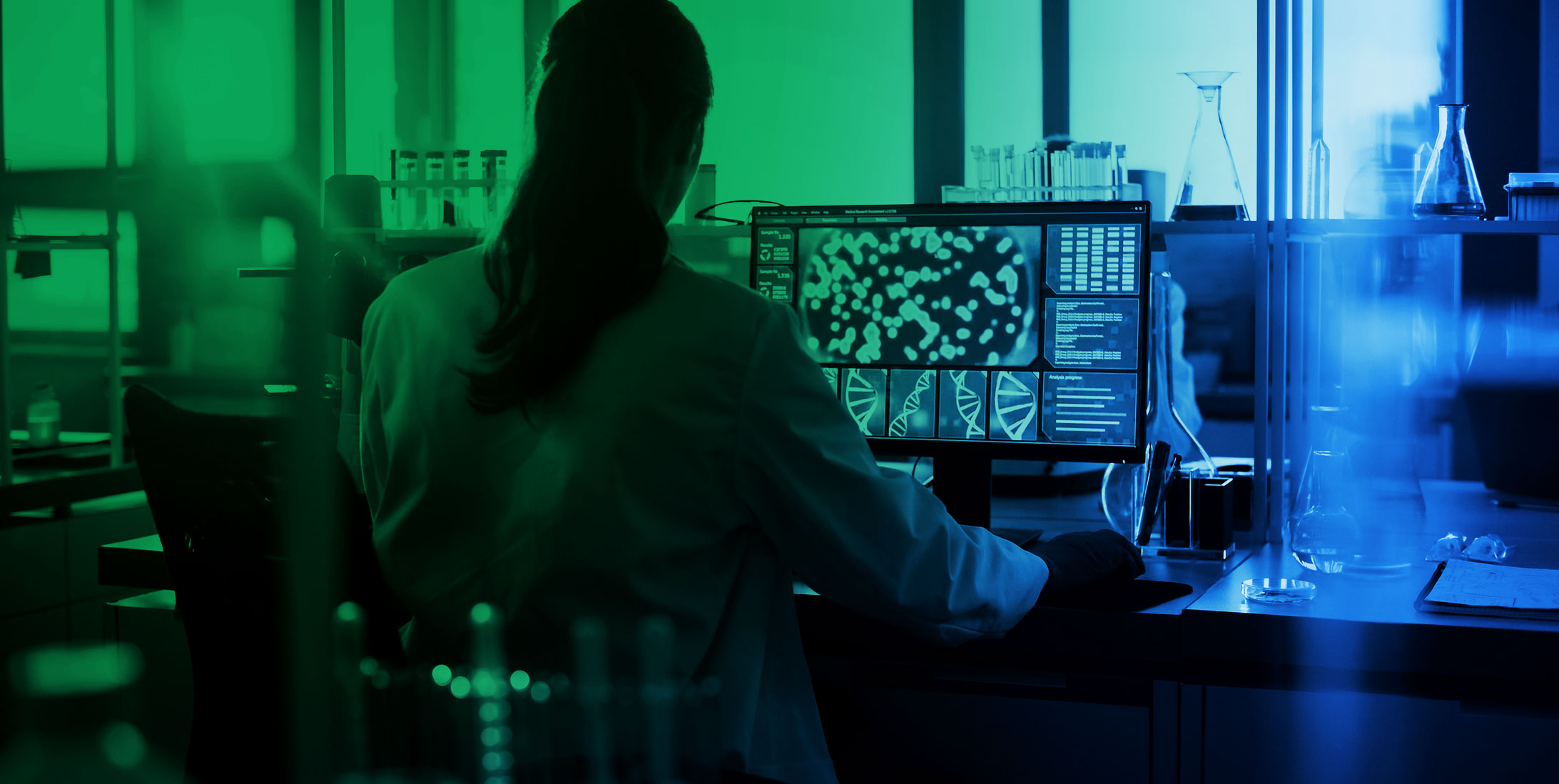 26 July 2021
Personalized Medicine Requires Complex Supply Chains: Marken
Outsourcing-Pharma and Nina Vas, Marken's Vice President, Clinical Distribution, Cell and Gene Therapy Supply Chain, discuss the specific requirements involved in the clinical trial supply chain for cell and gene therapies and other personalized medicines.
These differ dramatically from small molecule therapies and require an appropriately personalized approach.
Understanding why we must adapt, continuously asking ourselves how we can change what matters is how we keep on delivering it.