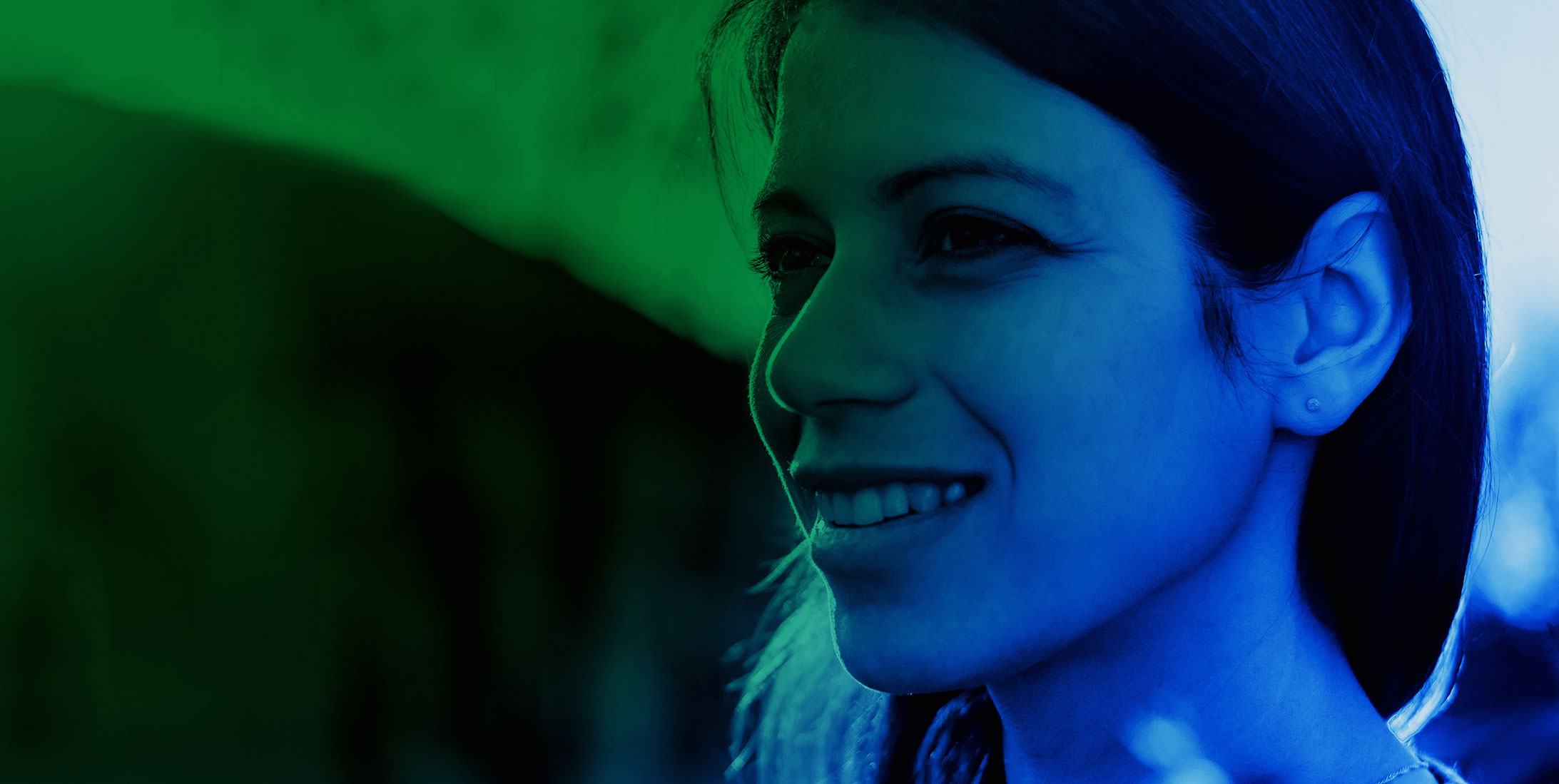 16 July 2021
The Ultimate Patient-Centric Supply Chain
From two-hour grocery delivery to telehealth visits, consumers have come to expect convenience, immediacy and personalization from everyday service providers.
Clinical trial patients are no exception. To execute truly patient-centric clinical trials requires a supply chain strategy that includes a wide variety of services, delivered seamlessly. In this article, Patty Murdock, Marken's Senior Director of Global Patient Centric Services and Project Management, describes the components of a patient-centric supply chain ecosystem.
You can rely on us for the ultimate patient-centric supply chain because we are a wholly owned subsidiary of UPS and the essential clinical part of UPS Healthcare. With Marken, BOMI Group, and Polar Speed included, the UPS Healthcare network staffs 199 locations with 10,000+ employees worldwide.
Understanding why we must adapt, continuously asking ourselves how we can change what matters is how we keep on delivering it.