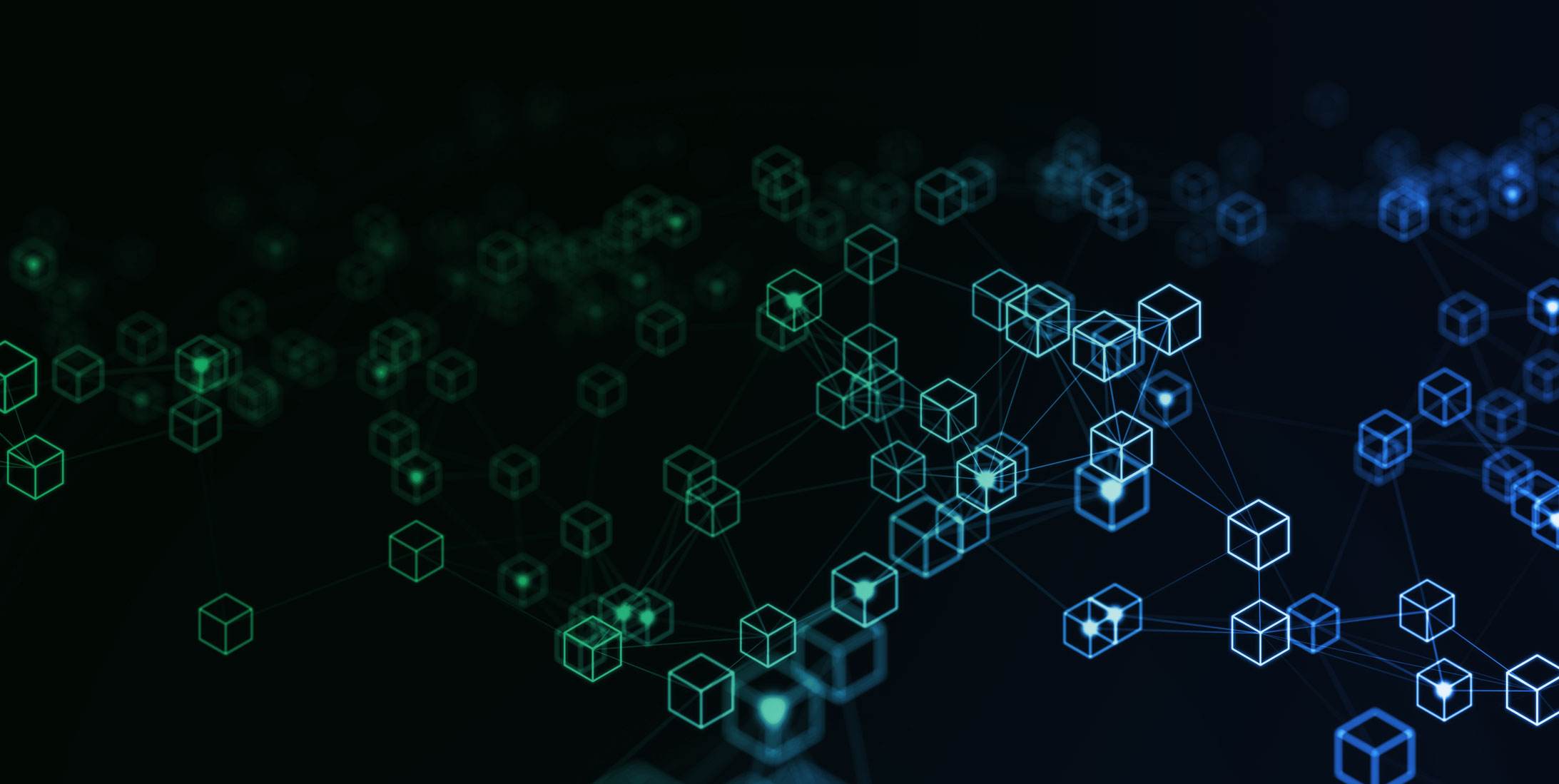 7 June 2021
Flexible Supply Chain Development: The Engine of Decentralized Trials
The distribution structure is the engine that drives decentralized clinical trials (DCTs). Reliable, yet flexible storage, tracking and technology, among other variables, work in tandem to ensure the integrity of DCTs.
What makes an effective DCT supply chain partner? Marken's Vice President, Clinical Distribution, Cell and Gene Therapy Supply Chain, Nina Vas, and Senior Director of Global Patient-Centric Service, Gaurang Majmudar, discuss what your supply chain partner needs to execute DCTs with precision.
Understanding why we must adapt, continuously asking ourselves how we can change what matters is how we keep on delivering it.