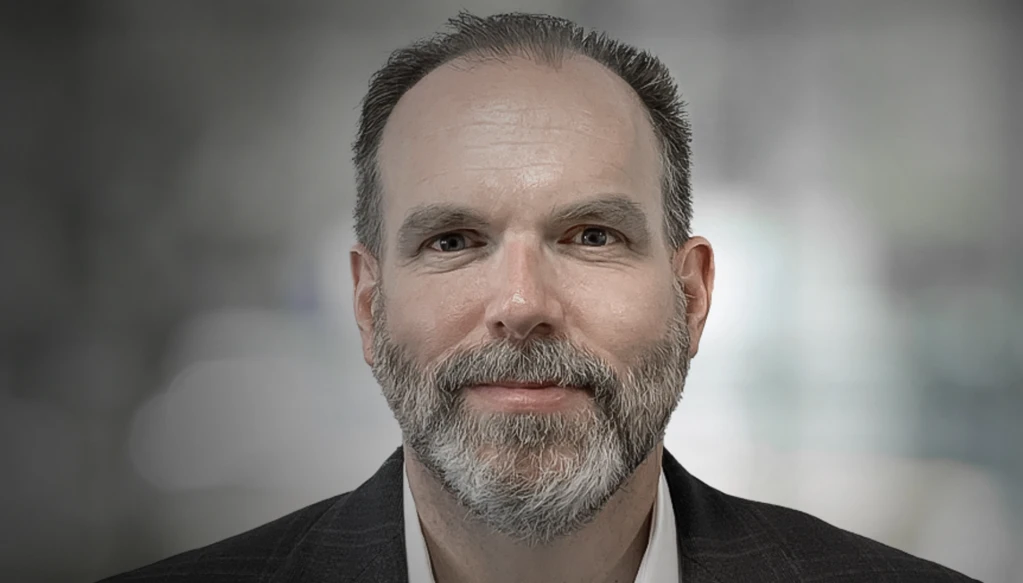 Christopher LaGullo
Vice President, North America Logistics
Christopher LaGullo serves as Vice President, North America Logistics and brings to the role more than 25 years of global logistics operations experience. Chris has led cross-functional operations and customer service teams across geographies at several different pharmaceutical companies including Bristol-Myers Squibb and Merck (MSD). Chris has built strong operations teams who consistently deliver results.  His experience has helped Marken build lasting strategic relationships with customers.
Chris earned a Bachelor of Science in Civil Engineering from the US Military Academy at West Point and a Master of Business Administration in Finance from Seton Hall University.
Understanding why we must adapt, continuously asking ourselves how we can change what matters is how we keep on delivering it.