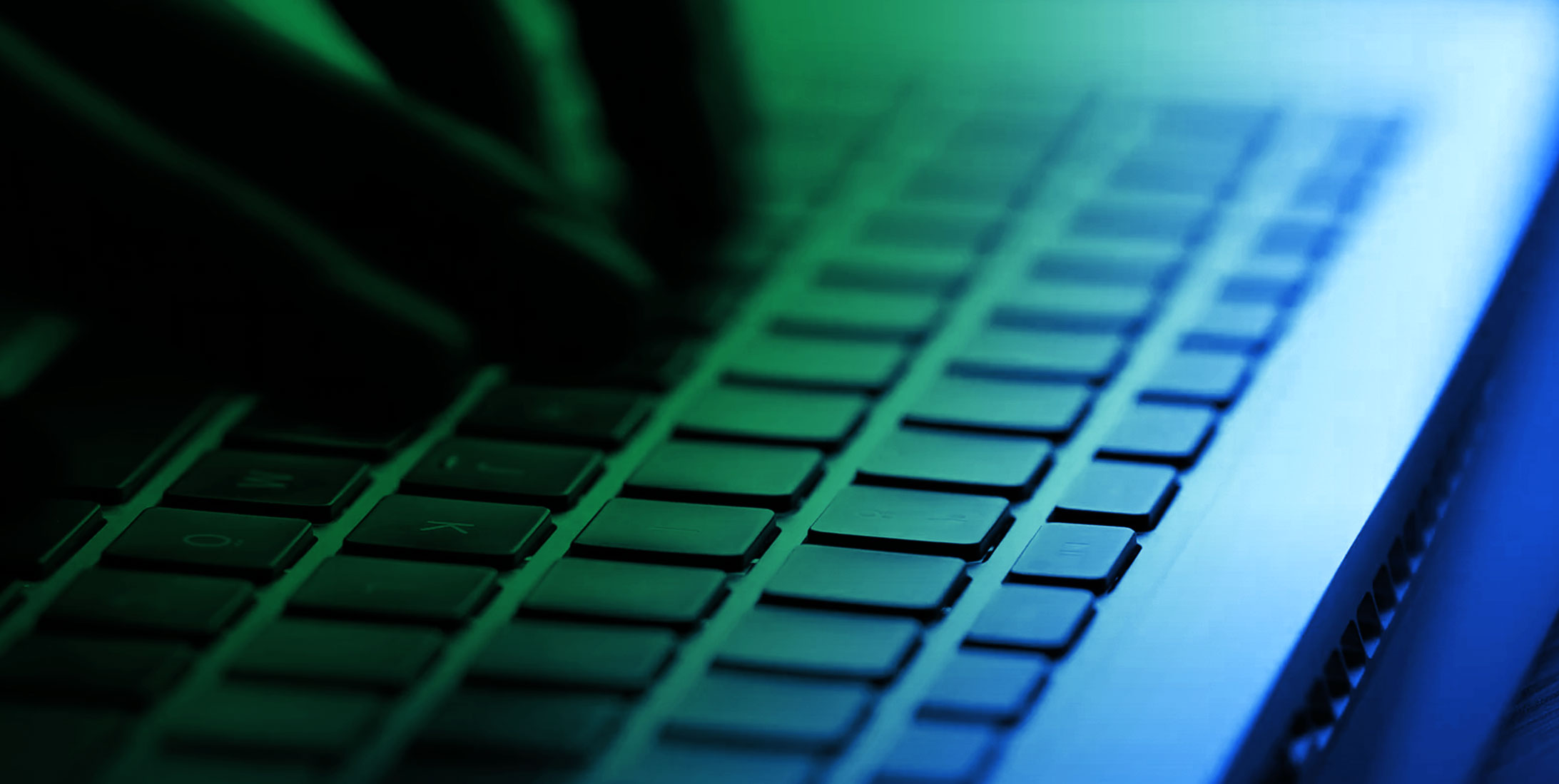 1 March 2021
Dear Coronavirus
When COVID-19 was just getting started, we were already prepared for the challenge. As the clinical subsidiary of UPS Healthcare and partner in Operation Warp Speed, we manage the logistics for clinical trials to help accelerate vaccine development and their pipelines.
With our extensive supply chain solutions portfolio, we are unstoppable and always find ways to connect patients with new medicines, in all corners of the world. Watch how our end-to-end solutions from clinical to commercial have taken control of the pandemic.
Understanding why we must adapt, continuously asking ourselves how we can change what matters is how we keep on delivering it.