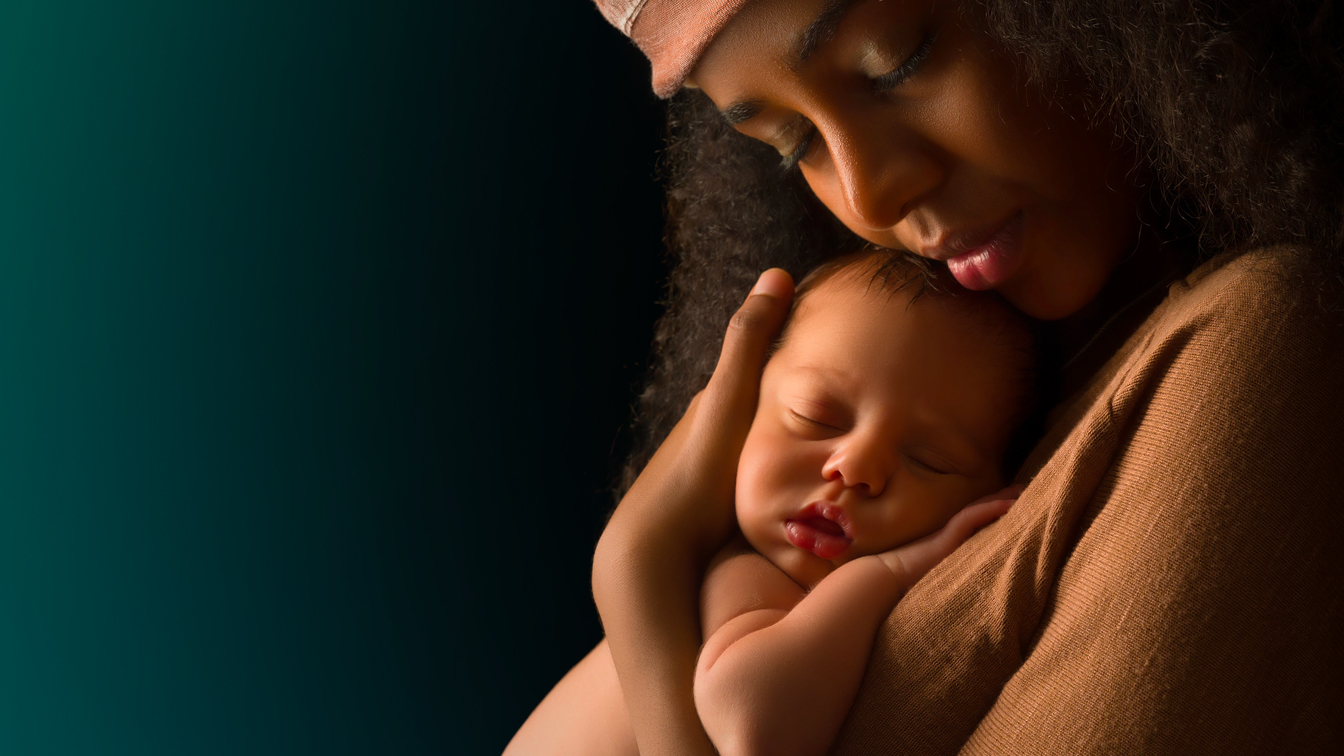 14 November 2023
Marken's Resilient Supply Chain Network Revolutionizes Healthcare Access in Africa
In today's ever-evolving healthcare landscape, with a supply chain network beyond comparison, Marken has an unwavering commitment to deliver what matters worldwide, including the most challenging, underdeveloped and remote areas.
Over the past several years, Marken has focused on nutrition challenges in Africa, particularly in Burkina Faso, to improve maternal wellness and infant growth amidst severe food insecurity. Partnering with Ghent University, Marken provided supply chain solutions for a life-changing study requiring the distribution of critical micronutrient supplements to expecting mothers and their newborns in the region.
Utilizing advanced tracking technology and a robust global supply chain network, Marken plays a pivotal role in the transport of innovative medicines, drugs, treatments and other clinical products to those who need it most, underscoring their unwavering dedication to healthcare accessibility and equity globally.
Request a copy of this article and read the inspiring story of how the Marken supply chain network is revolutionizing healthcare access in Africa.
Understanding why we must adapt, continuously asking ourselves how we can change what matters is how we keep on delivering it.